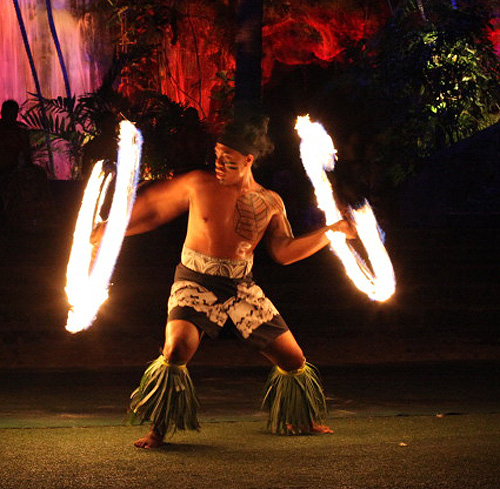 Are you interested in booking Maui fire dancers and flow artists as entertainment for an upcoming event? Dazzle's professional and talented fire performers are a great choice for private parties, corporate events, festivals, fundraisers, Maui weddings, or whatever your occasion!
---
Safety Information
The safety of performers, the audience, and the venue are upheld as the highest priority. To ensure that rigorous safety standards are upheld for each performance please be informed of the following performance requirements:
Fire Performance Safety:
Fire performances require the presence of a qualified fire safety expert who will accompany fire dancers during performances. The performance area must be a flat area, free of obstructions, and should be outdoors to avoid fuel fume buildup.