Susan's wonderful personality shines through her intuitive readings to help guide and inspire.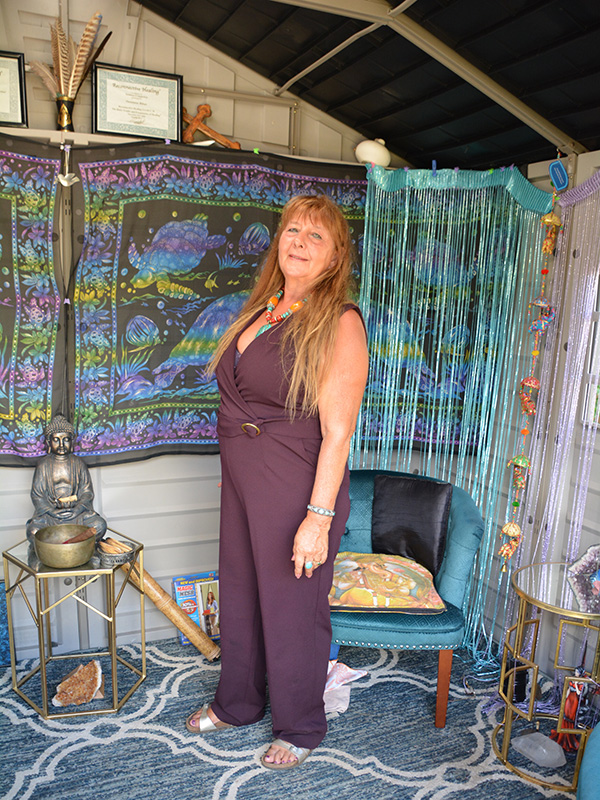 Party Services:
Intuitive / Psychic & Tarot Card Readings
Guests love talking with Susan for psychic intuitive readings. Susan is also an adept energy healer who can provide distance healing via phone or video.
Bring a unique energy to your event by booking Susan's services today!
Inquire about booking Susan for your event.
We have Maui's best party services to make your event amazing!