Body Painting Maui Hawaii
Detailed Fine Art Body Painting Services
Metallic / Monotone Human Bodypaint Statues
Glitter Tattoos & Henna
Choose from:
Bodypaint Statues, Creatures & Characters
Bodypaint Promo Models & Brand Ambassadors
Camouflage Bodypainting
Bodypainted Stilt Walkers
You name it—we paint it!
Corporate Body Painting
Typically bodypaint minglers engage with your guests and take photos for 1-2 hours. For longer gigs, we may rotate several minglers in order to provide breaks for the performers.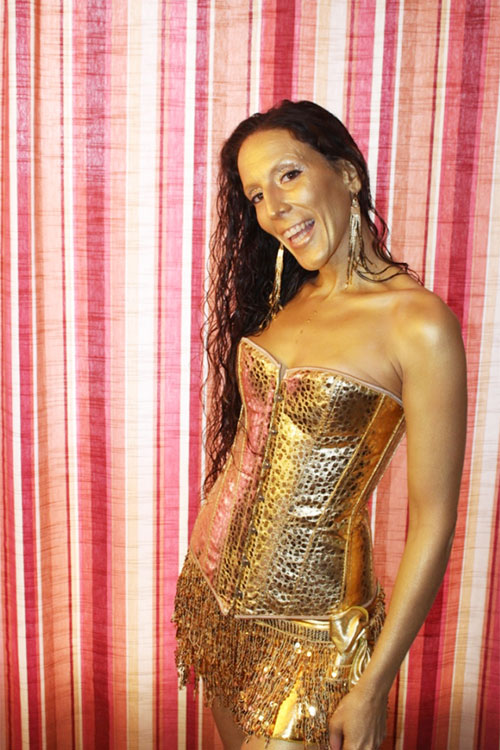 HALF BODY – Performers are painted in a palette and imagery to match your theme. Body paint models wear complementary costume attire to match theme.
WHOLE BODY – In addition to complementary costume attire matching theme, models also wear some type of modesty coverage over chest & bottoms. Bodypaint designs and coverage can be more or less risqué depending on client's preferences.
Please don't hesitate to tell us what you want or don't want. Inquire about booking Maui bodypainting services.
ADVANCE BOOKING REQUIRED