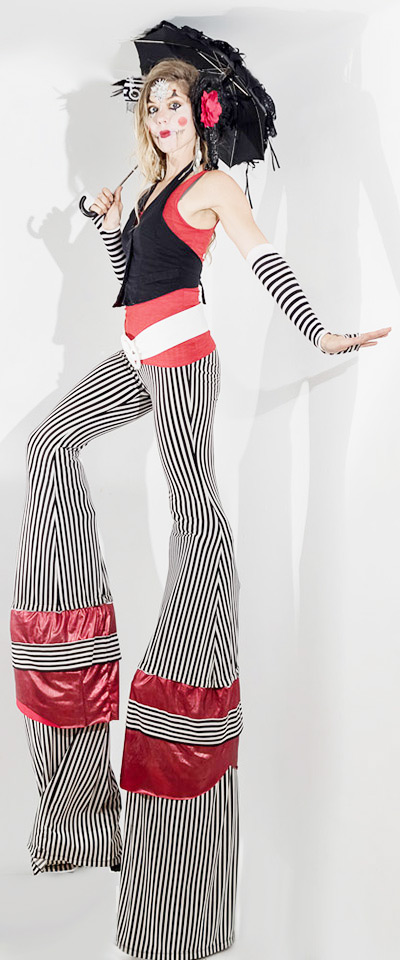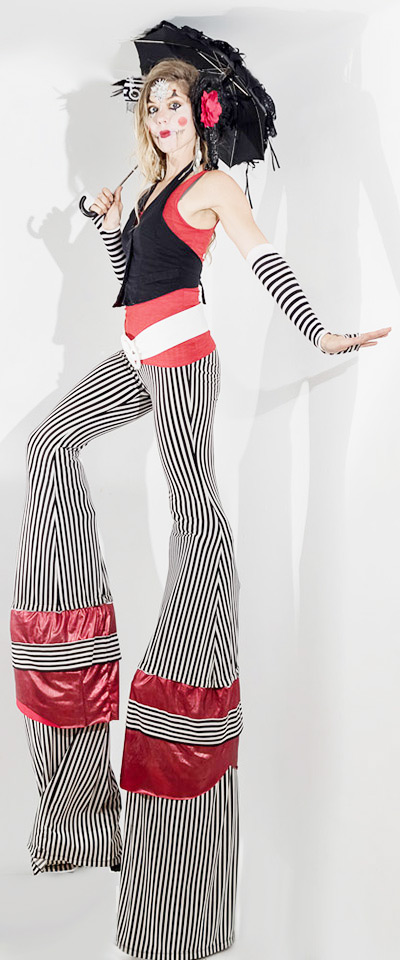 Maui Party Entertainment with Designer Theme Costumes
We love creating new characters for your theme party! Please read the information below to get started.
Custom characters require advance booking of 3 weeks to design and construct outfits. More time is preferred. Additional fees may be charged for short-turnaround requests.
We work a team of professional seamstresses/designers to ensure superior quality in everything we create.
Occasionally we may need longer than 3 weeks to create custom characters. This can arise from seamstress availability, challenges with shipping or acquiring materials, or other circumstances that may be beyond our control, as well as for complex shows with 6+ custom characters, etc.
We can serve you best with earlier notice, so contact us early about your date & idea even if you're just in the "brainstorming phase" with your organization.
Custom theme costumes start at $250 per character.
$150 deposit per character required. Scroll to bottom of page to pay your deposit or make a payment.
All custom work requires an estimate. Please use the form below to get started.