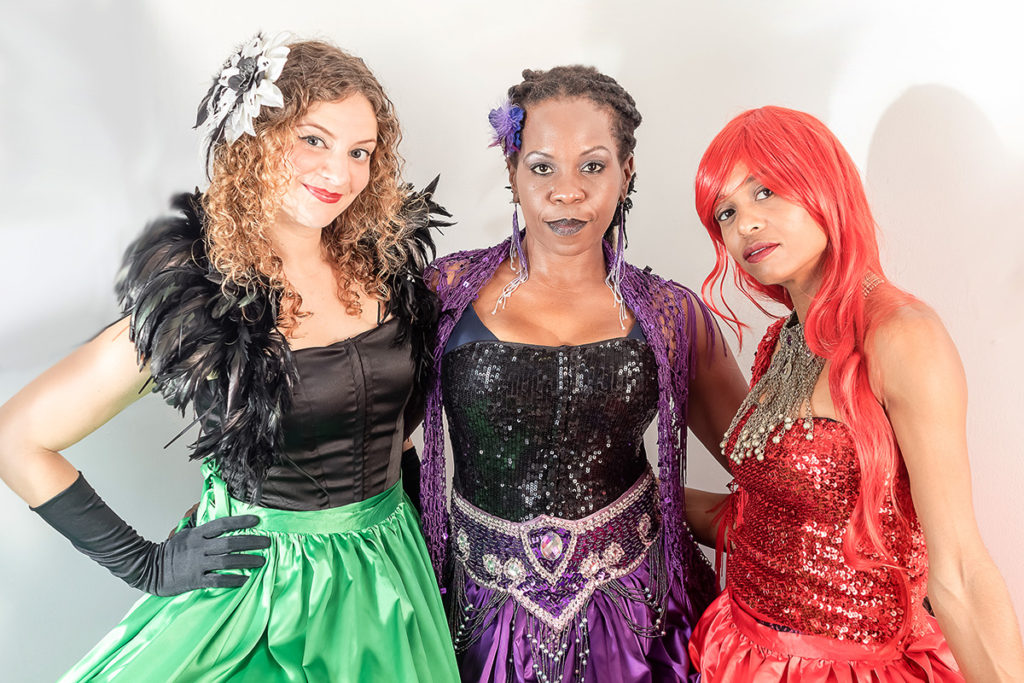 We spent 11/11 with some dedicated models doing a photo shoot to showcase some of our costumes for minglers and tray girls. Despite wet and dreary weather, we pulled through and got some studio shots that will hit the website later this week.
Huge thanks to everyone who participated, volunteered, and is helping us get this little company off the ground. Especially big thanks to artist Melissa Bruck who donated her studio for this project.
Enjoy these 'outtakes' while we get our professional shots edited… click image to open full-size and click-through the gallery.