Meg's incredible strength and passion for movement has led her to become an international performer.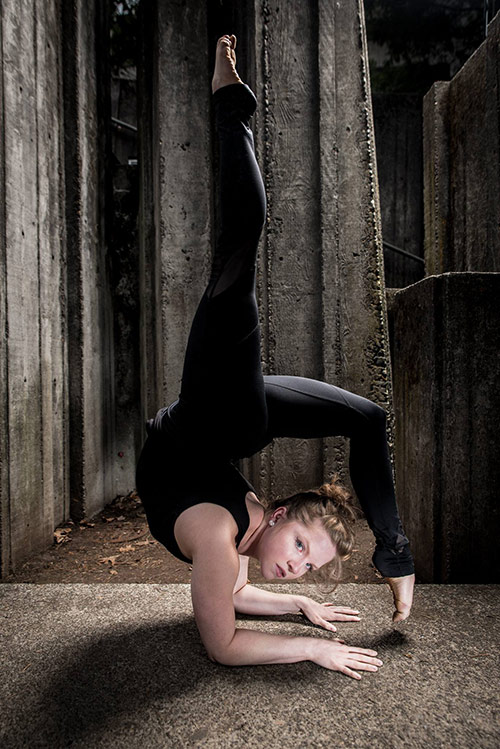 Performer Services:
Ambient / Background Contortion

Contortion Act

Contortion Trapeze

Lyra

Strolling Character

Body Paint Model

Marionette Contortion with a Stilt Walker
Meg is a versatile contortionist trained in aerials, trapeze, and lyra. She has trained for years and her talent is unequal on Maui — Meg travels to Maui to perform as lives on the west coast. Contortion acts and other extreme specialty acts can be booked solo or with other characters.
Meg is sailing the high seas as an entertainer. She'll return in 2019 for Maui bookings. Mahalo!
Inquire about booking a contortionist for a Maui event.
We have Maui's best characters to make your event amazing!