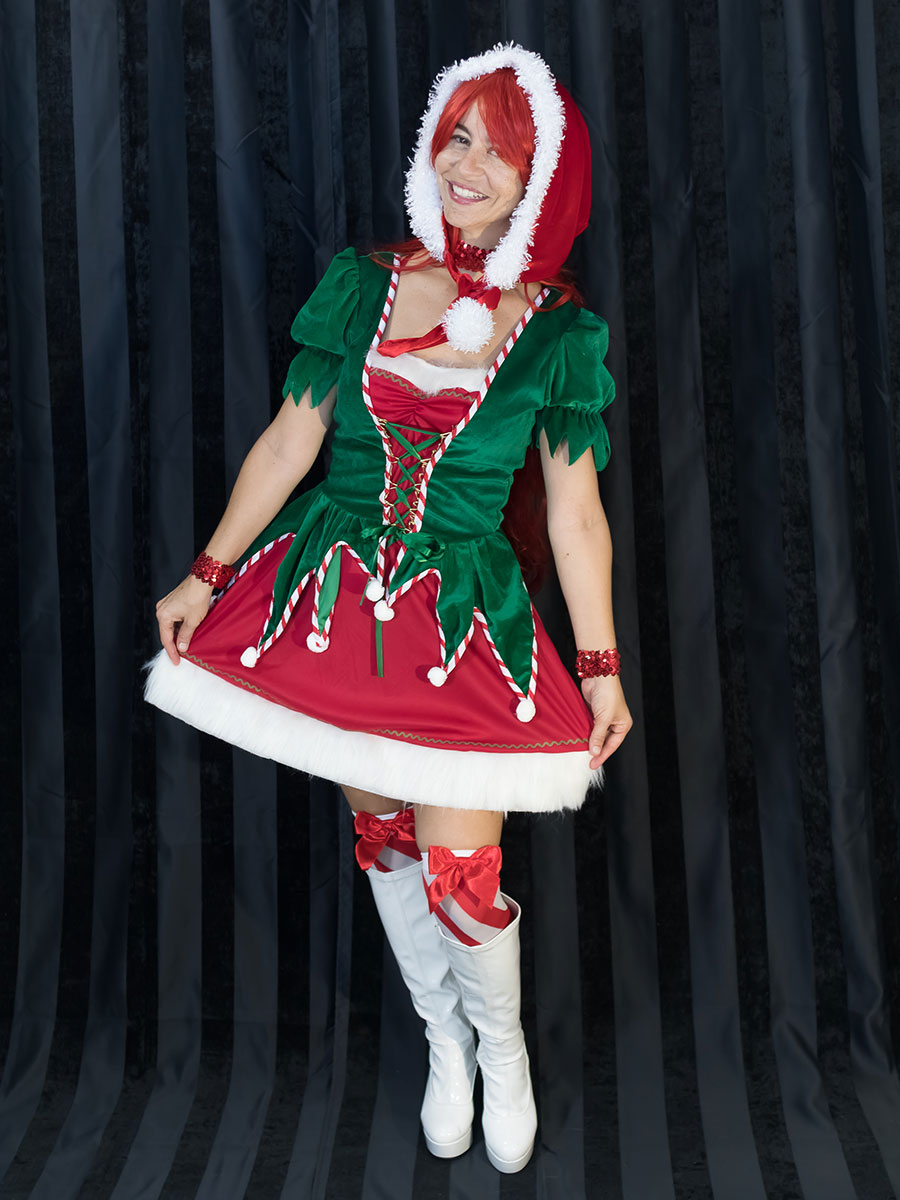 Now that Halloween is over, it's time to think about your holiday party planning. Yes, advance planning is critical as Maui performers book up for December dates and there is a limited number of performers on island during the holidays.
So don't delay – use our booking form to get started.
Popular characters for holiday parties: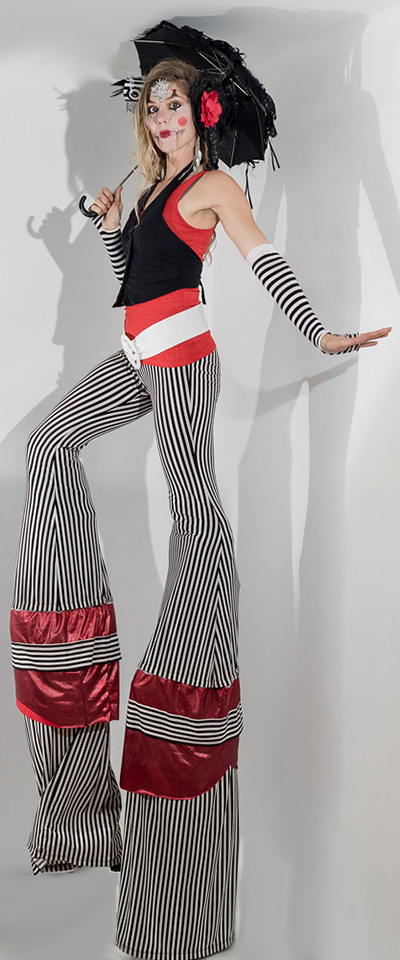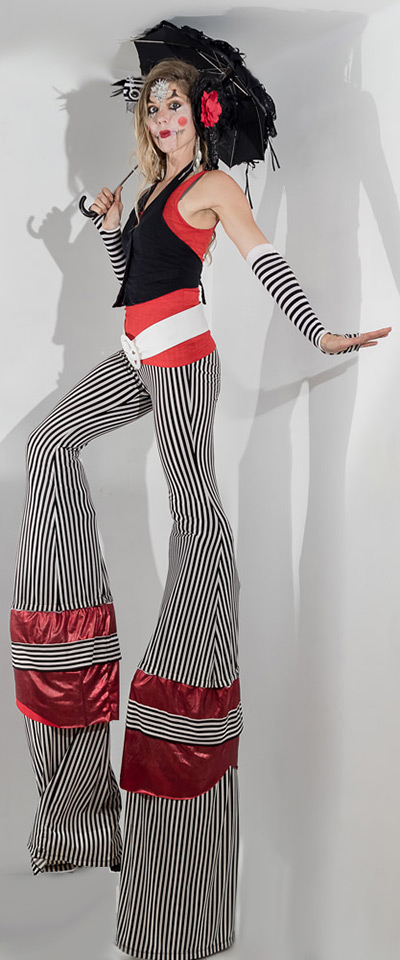 Champagne Diva – The perfect way to share a toast is with our fascinating strolling champagne character!
Fortune Tellers – Intuitive Tarot/card readers are very popular with large groups and we recommend two readers for parties with over 150 guests. 
Stilt Walkers never disappoint! Book Maui's tallest characters today.
Victorian-hoop skirt characters make a big impression and costumes can be given a modern twist or customized to match your theme.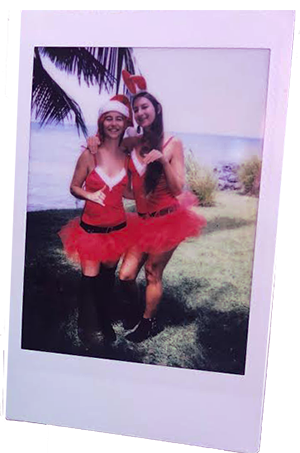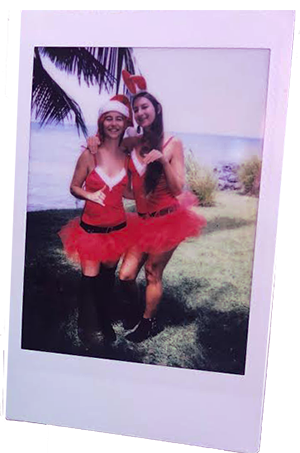 Silver or Gold Paparazzi / Photo Helpers – We give our minglers "instant cameras" and they mingle with guests and snap instant photos. Guests love to keep the mini photo from the event. Mini photos are sized similar to a business card.  The silver & gold minglers fit a festive theme and people love taking photos with the "bling girls."
Feather Fans Mingler – We offer white feather fans as a performance accessory for one mingler if this fits your theme.  
Fire Dancers perform outdoors and the best shows are after sunset, so probably after 6:30 p.m. or later in the winter. For indoor shows, we can provide "glow dancers" featuring glowing LED hula hoops, poi, juggling, etc.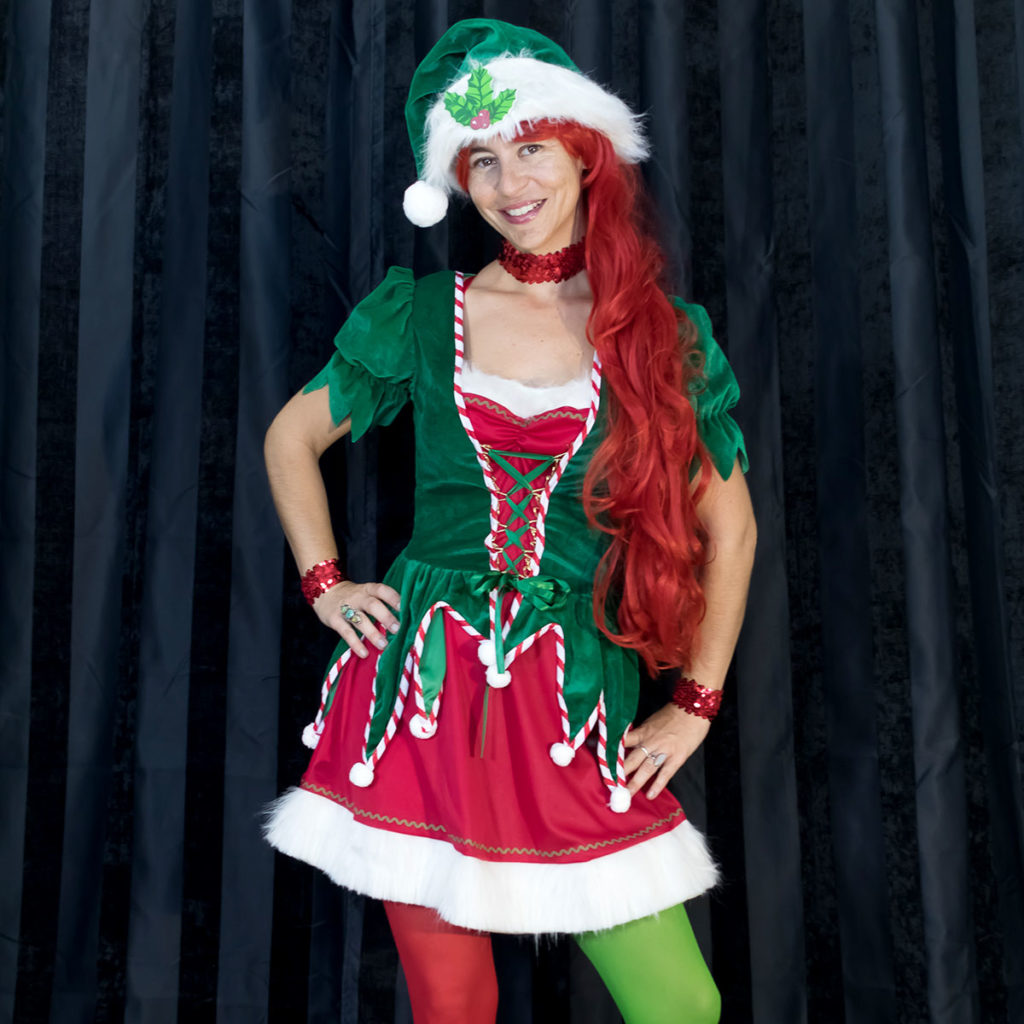 Now booking Jolly Elves for holiday parties!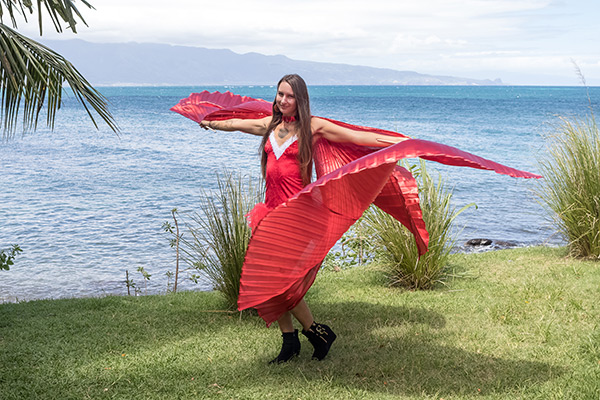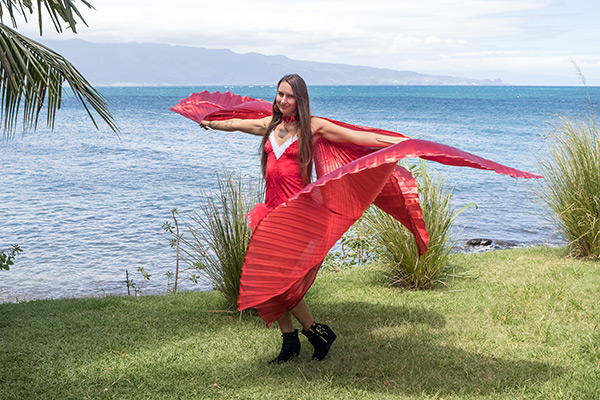 Strolling Victorian-era hoop ladies can be dolled up for for theme parties, Christmas, New Year's Eve…. you name it!