Are you interested in booking Maui aerial performers as entertainment for an upcoming event? Dazzle's professional and talented aerial performers are a great choice for Maui weddings, corporate events, festivals, fundraisers, and private parties.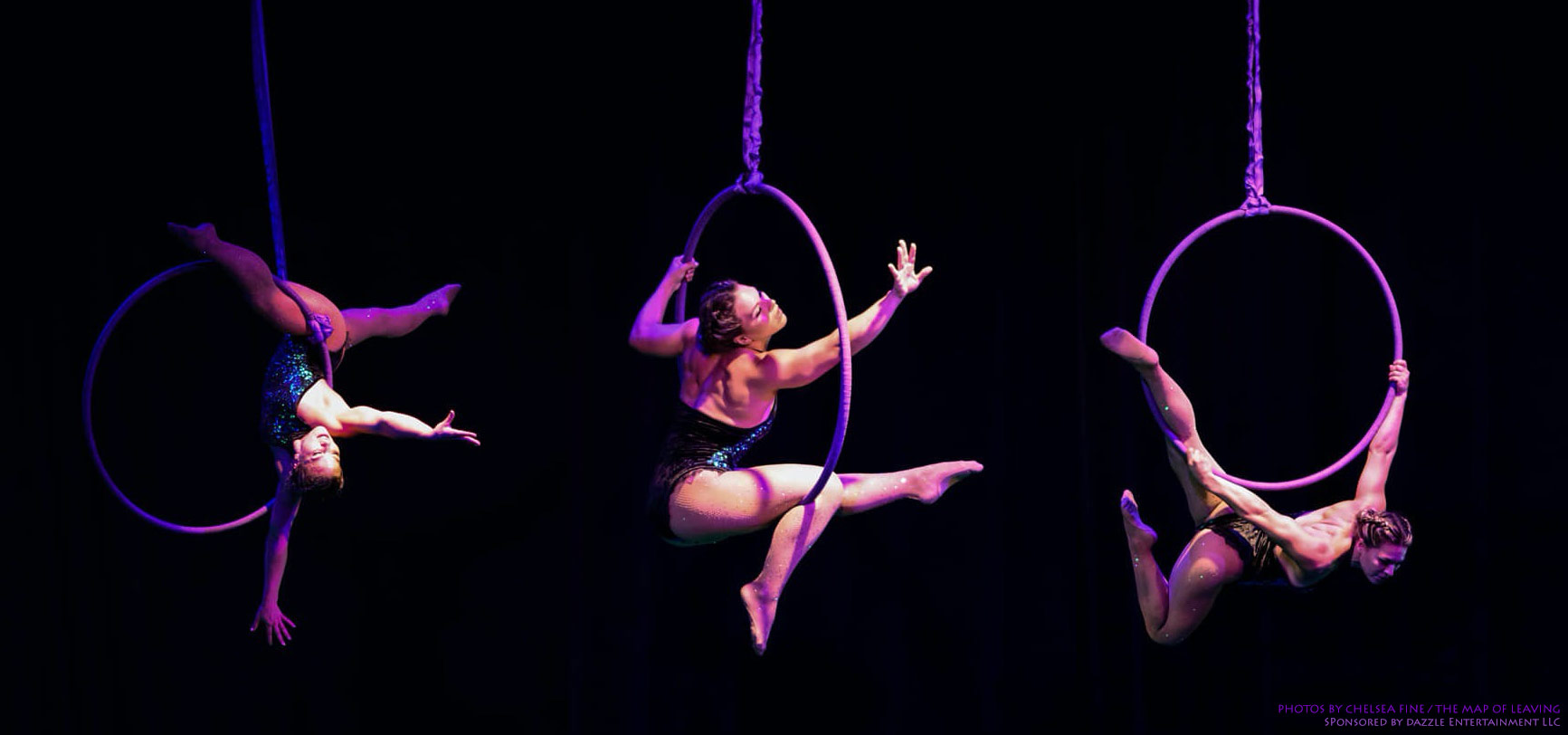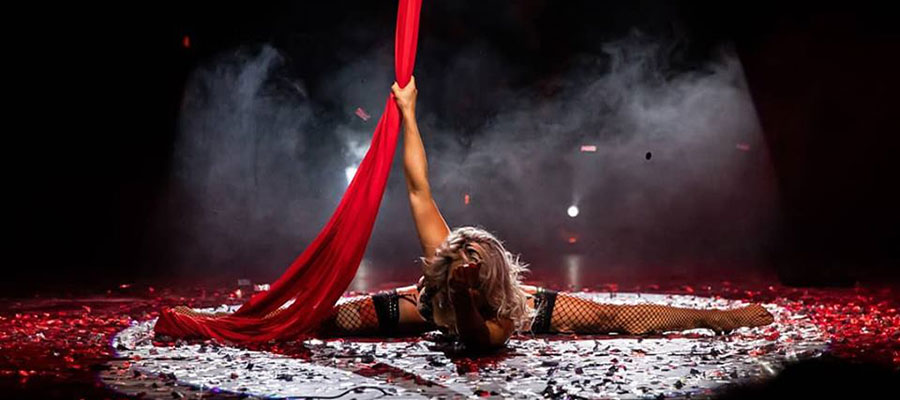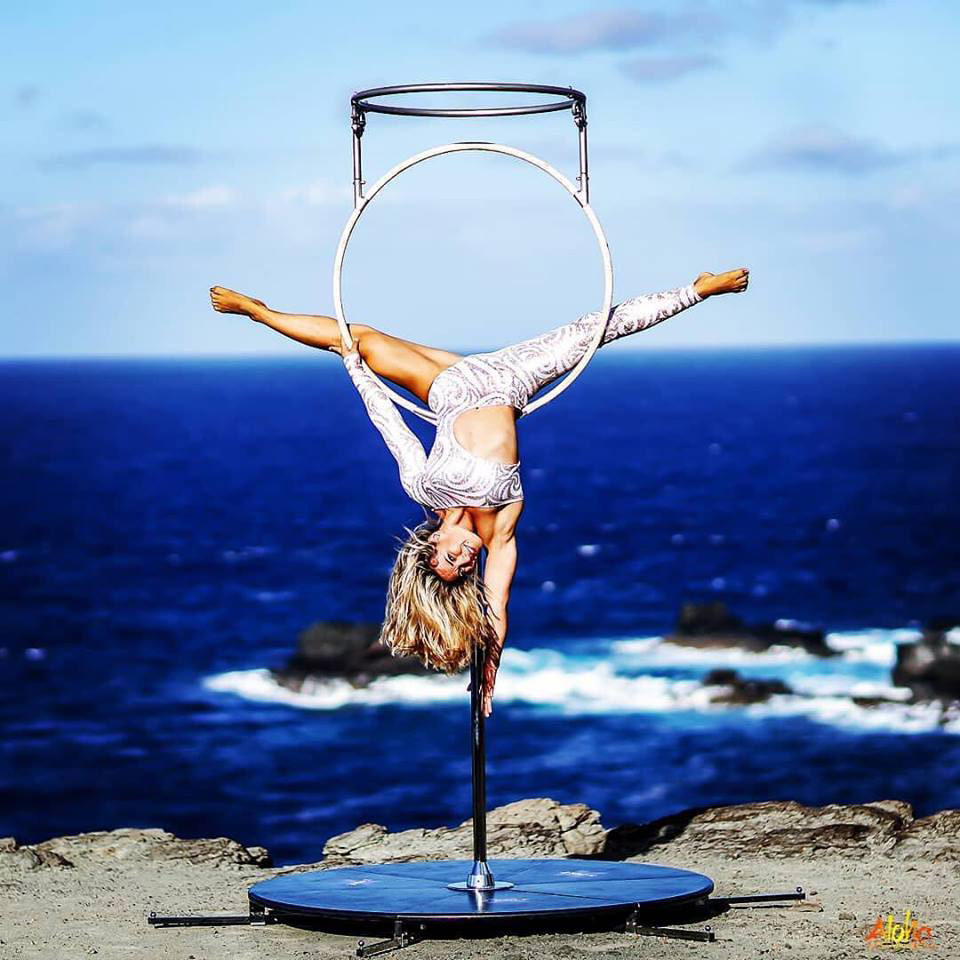 ---
Safety Information
The safety of performers, the audience, and the venue are upheld as the highest priority. To ensure that rigorous safety standards are upheld for each performance please be informed of the following performance requirements:
Aerial Acrobatics Safety Info:
To rig on existing structures an attachment point rated to 2000lbs is required. For a dynamic aerial show, floor to ceiling height must be at least 18 ft. Lower riggings may still allow for an ambient entertainment events. If the rigging point is higher than 30ft, special equipment may be required.