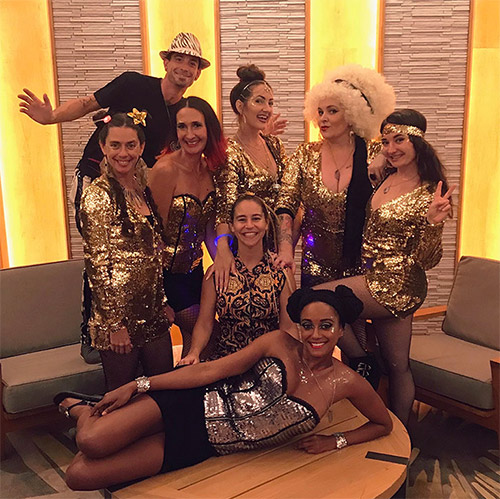 'Aipono Awards
In April 2019, Dazzle Entertainment provided a fabulous team of minglers to support the the annual 'Aipono Awards (The Maui Restaurant Awards) put on by Maui Nō Ka ʻOi Magazine to support the UH Maui Culinary Arts Program. Held at the Hyatt Regency Maui Resort with a disco theme, guests enjoy a multi-course dinner paired with wines and spirits by Chambers & Chambers Wine Merchants and delicious appetizers prepared and served by  Maui's culinary students, who work alongside sponsor restaurant chefs to prepare the night's feast. The annual fundraiser generates valuable funds for the school, as well as scholarship funds for students.
---
Maui Baby Expo 2019
Dazzle participated for our 2nd time at the Maui Baby Expo at Queen Ka'ahumanu Center in Kahului.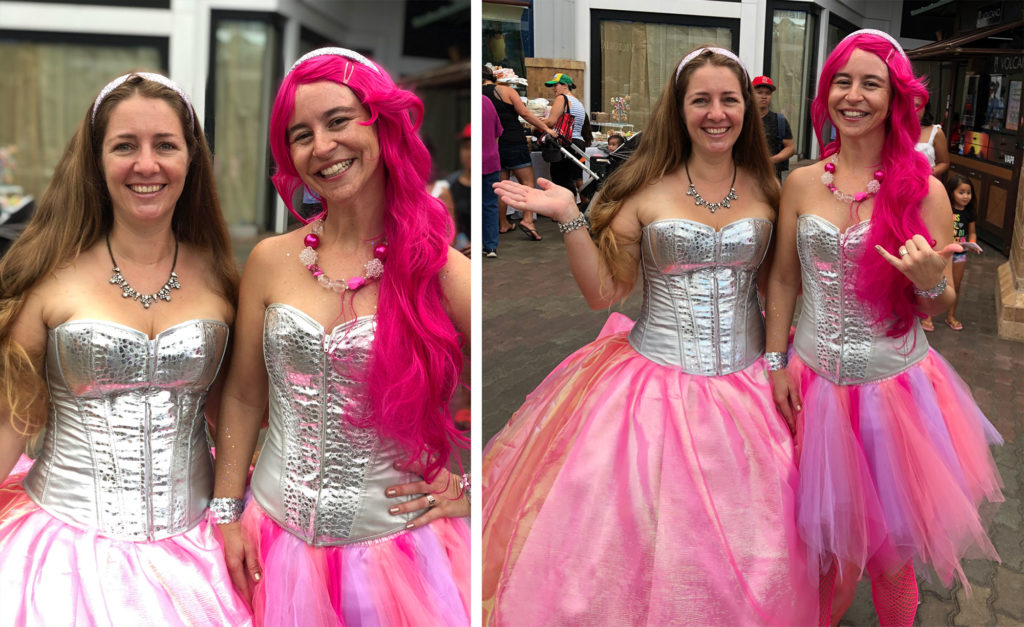 ---
Santa Claus and the Elves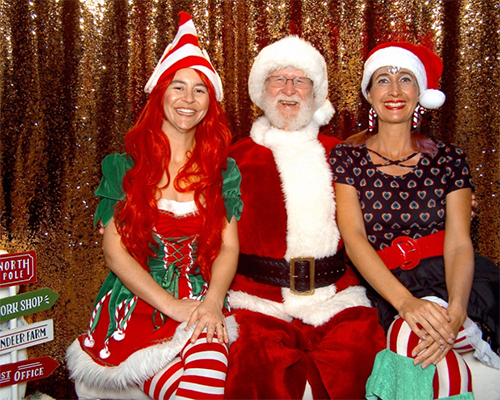 What a busy month for Maui Santa Claus and his happy helpers, the adorable elf staff! Taking a break from making presents, they are always available to help Santa with his busy schedule taking photos all over the island. We book Santa Claus for private parties, holiday parties, mall photos, etc. (Book early for 2020 Santa Claus reservations!)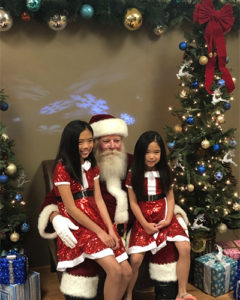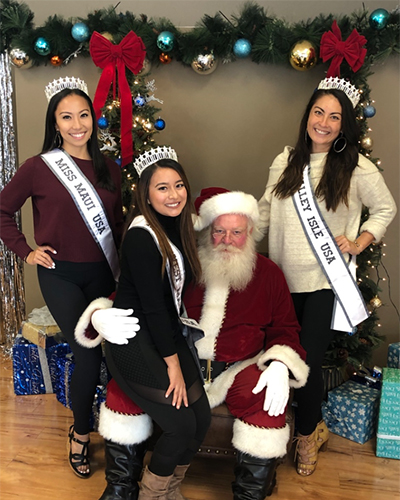 Mahalo for all of your support in 2019!